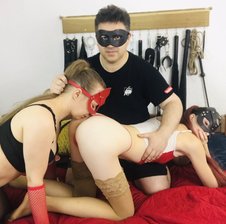 PassionGames
Folgen 
Hinweis, wenn online
Dieses Model ist
Online
Offline
18, Waage, Great Britain, London
Letzte Anmeldung:
04.12.23 16:54:55
Kennwortgeschützte Galerien

Wichtige Daten von
PassionGames
| | |
| --- | --- |
| Geschlecht | Paar weiblich + männlich |
| Interessiert an | Frauen, Männer |
| Alter | 18 |
| Größe | 160cm - 170cm |
| Gewicht | 45 - 55 kg |
| Haare | Rotschopf |
| Augen | Grün |
| Volkszugehörigkeit | Weiß/Kaukasisch |
| Sprachen | Englisch |
| Heimatort | London |
| Intimbereich | rasiert |
| Brüste | Mittel |
| Hintern | Groß |
Bright sex.
Hard fuck
Bdsm games
Anal sex
Sex Toys
We are the Master and Margo
Was wir vor der Webcam machen:
Arbeitszeit von PassionGames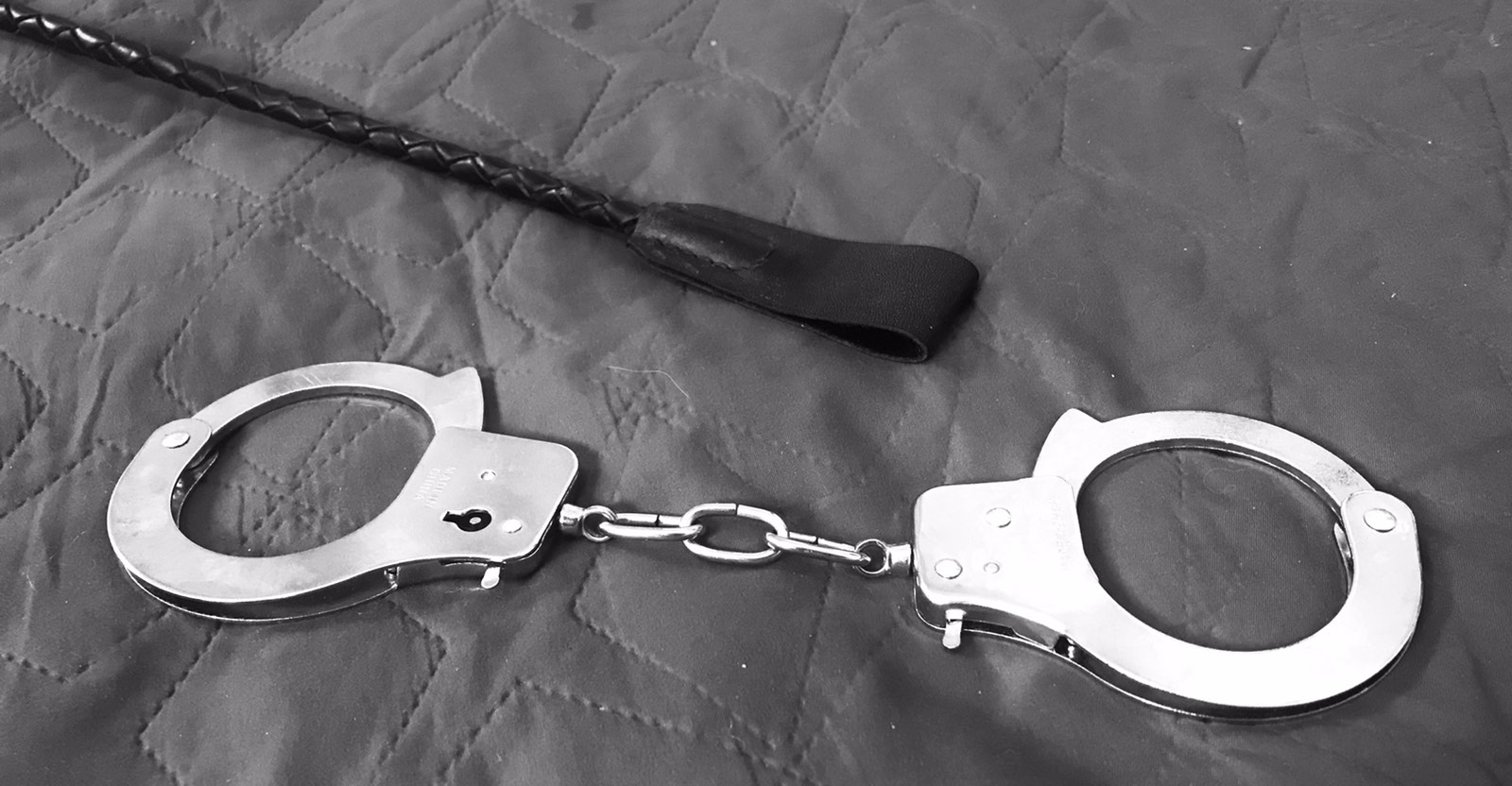 We are Master and Margo(in a red mask). We love strong emotions. From hard to gentle sex. We love to bring to life sweet fantasies, both our own and those of others. Fly away from bright sex. We love to show ourselves and deliver great sex and orgasm to other people.

Master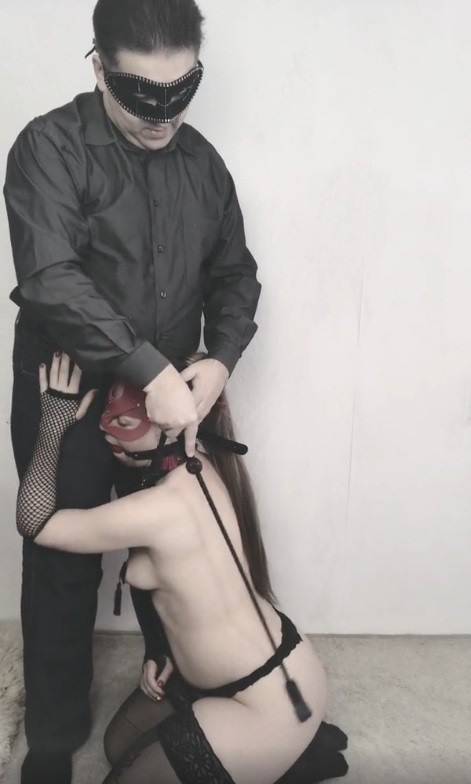 Master
I am Dominan. I am 44. I love it when my slave enjoys spanking I like BDSM practices:
- spanking,
- forced orgasm,
- rope bondage,
- arm and leg fix,
- toys in slave's pussy and ass,
- gag,
- hard sex,
- deepthroat
My favourite part of session is to combination toys, sex, vibe, pleasure and pain for my slave l like that my slave explodes with orgasm and says "thank you"
Amateurclips von PassionGames

250 token
1:30

250 token
1:03

250 token
1:30
1
This sex machine is our old dream and Margo's erotic fantasy. We really want to diversify our streams and let our fans fuck Margot in her pussy and ass while she is tied up or locked up. The Sex Machine reacts to your tokens and you yourself can control the frictions, how hard the Machine fucks Margo. You can add $1,2,5,10,15,20 to the purchase, this will bring this sex machine very close to our streams. The one who do the biggest donation or pays for a sex machine at full cost - will receive a gift from us - free games for 7 days for half an hour a day! Just click https://www.lovense.com/wish-list/5t9p and you will go to our wishlist
Lesen Sie mehr
A good spanking..
A good spanking is memorable and appealing to everyone. But there are several whipping rules that we follow. Always.
1.Before whipping, the body is always warmed up. Flogger or hand.
2. Impact from weak to strong.
3. The submissive can always stop the spanking with a gesture or word.
4. The submissive goes to the spanking voluntarily and she likes it.
5. The spanking does not leave marks and does not harm health.
6. After the flogging, special means are used to restore the skin.
Margo
Margo (in red mask)
I am 25 and I am bisexual. I love sex with girl as march as I love sex with man. I am a faithful slave to my Master. I love pain and pleasure. My lovely sex toy are:
- butt plugs,
- whip,
- floggers,
- clamps,
- vibe Domi on clit and Luch in pussy,
- dildo deep in me,
I dreamed about Lovense Sex Machine I love spanking and also drops of hot wax on my beautiful body. I love to explode with orgasm many times. I like it when they tie me up with ropes and fix my arms and legs in a metal spacer. I love cool hard sex and blowjob.
Our sex toys, spanking BDSM Devices and other
Paired floggers can caress or smack Margo's breasts, pussy and ass hard. The little flogger is just made for her tits and pussy. The stack (long cane) is very nice to educate her nipples and clitoris. Whipping is the highest pleasure for her and often Margot gets an orgasm from this. The wooden paddle is the toughest tool. Margo has never been able to withstand more than 10 hits with them. Margo loves spanking all over her body, so order it

We like all this toys, but Margo loves glass butt plug and long dildo more than other toys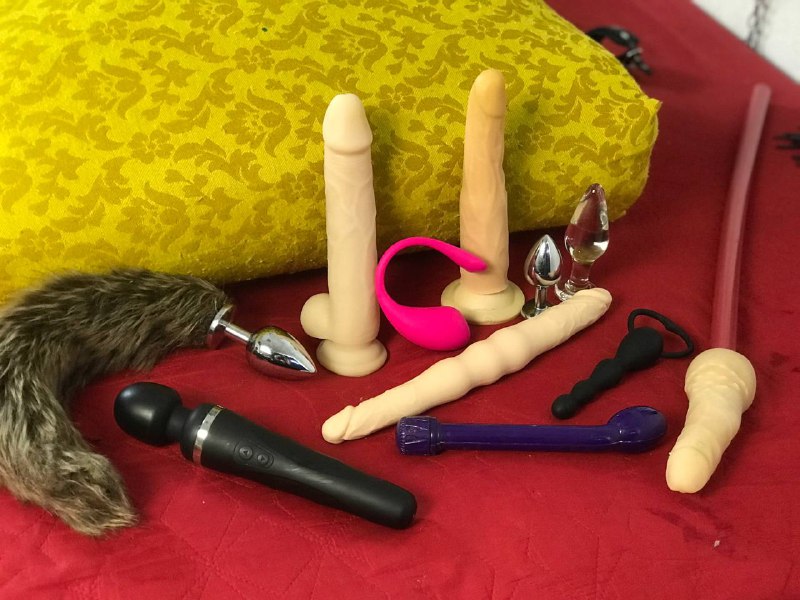 The metal spacer allows you to well fix Margo's arms and legs and put her in a position when her pussy and ass are open and you can play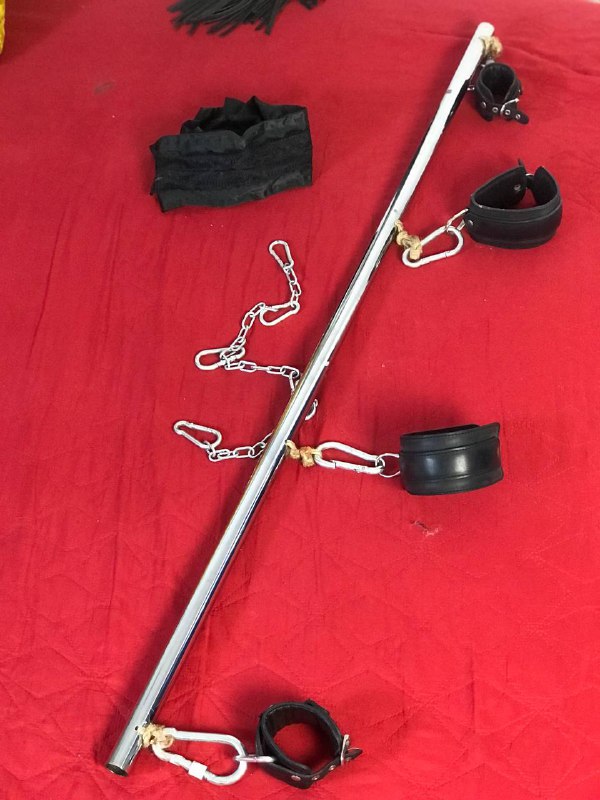 With a rope, we can simply fix the arms or legs of margot. And we can make a tie around her chest. or tie a rope knot around her clit to keep Margo's pussy wet. And you can also make a rope suspension and then Margo will hang tied up in the air. If you want it - just write to us

Gag and clamps are good to use together. Then Margot's moans are muffled. Gag in the mouth, clamps on the clitoris and nipples - it's very cool
Wooden clips are good to cling to Margo's chest and pussy. And you can use Domi to caress the clitoris until she cums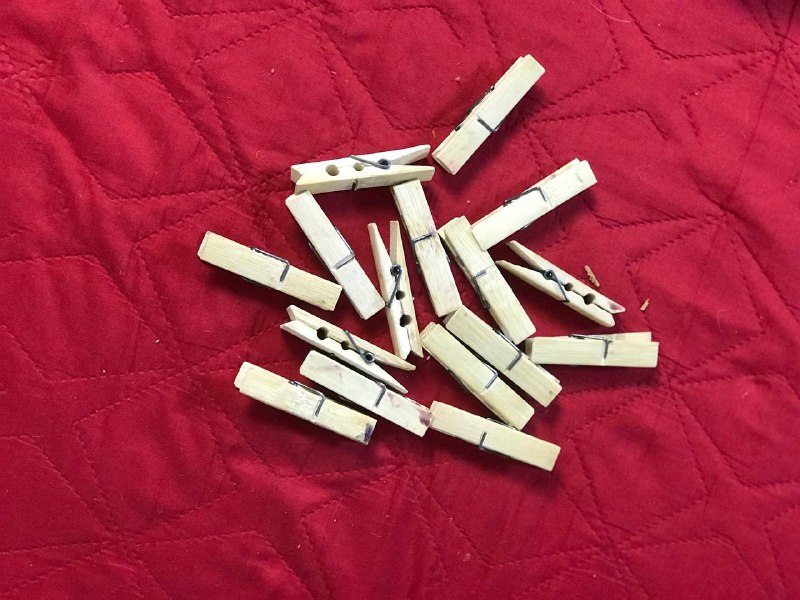 We use special candles that allow us to pour wax on Margot's nipples, pussy and ass. It's hot, but doesn't burn.